Many designers hit it right with boots like Alexander Wang, Prada, Joie, but Dolce Vita always leads the way as well with the young crowd. They have great options in their line up for Booties, while also upping the game with Knee High Boots. We're recapping as 2016 comes to a close of our favorite ones from the designer in their boots range. Here are our top 3: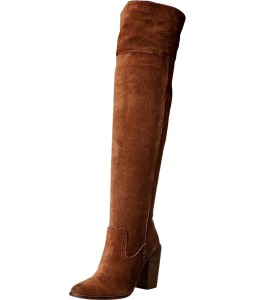 Ozzie Acorn Sude Boot
Lovely stitching! .. and the height makes this right! Pair with Blue Denim Jeans!
Buy It Now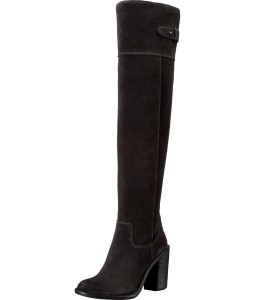 OkanaKnee Boot
Knee Highs are in! And the black color screams fashion
Buy It Now
Dolce's Leka Bootie
Not tall like the others but chunky heel gives this bootie Soul
Buy It Now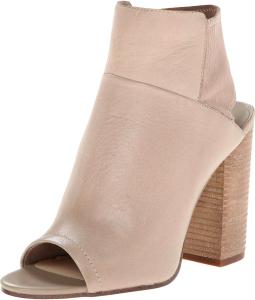 Dolce Vita is always rocking new styles and upping the Boots & Booties game. We hope you liked our faves for 2016 from this designer! Stay tuned for more posts highlighting the fashion game by DV.