Alica + Olivia has been a staple in the Designer World the past few years producing many elegant dresses, while also winning in other areas like jeans, shirts and shoes. Here we highlight a couple of our favorite dresses found on our site in the month of November.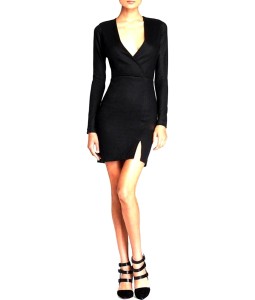 "The Little Black Dress"
Beautiful zipper down the back and clean lines rule this beauty!
Buy It Now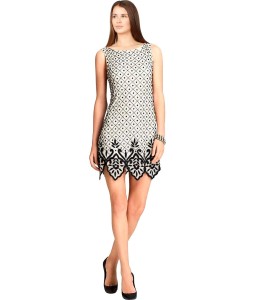 Vintage-inspired rocks its retro charm
This Cocktail dress will surely highlight your design eye to others, with beautiful style.
Buy It Now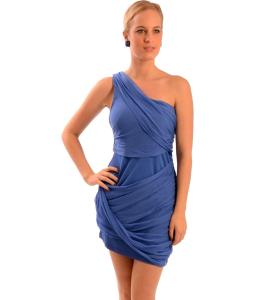 The One Shoulder
This dress was chosen for those wanting to rock the one shoulder look with some charm and elegant lines.
Buy It Now
We hope you liked our Dress recommendations! Keep checking back on our blog to find more reco's as we'll be highlighting our favorite booties soon.