Alice + Olivia as a brand has many neutral colors, but also venture into some beautiful Spring colors for you to add to your outfit. Spring is all about vibrancy so we've gather our favorite clothing items from this brand to show color, and neutrality. Lots of options and tempting items to add to your closet.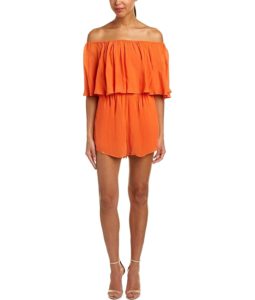 Orange is the new Black!
Get inspired by these bold Spring colors
Buy It Now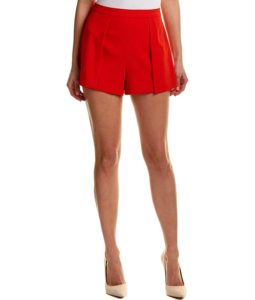 Shades of Tangerine
These shorts are flowy and catch the eye
Buy It Now
The orange and the tangerine are our two faves from the list above. So much wonderful color options for a bright and cheery day in the mountainous sun. Let us know your favorite from the list and if you've added to your collection of clothes from this designer.