UGG is a brand known worldwide for producing luxurious, comfortable, and stylish footwear.
---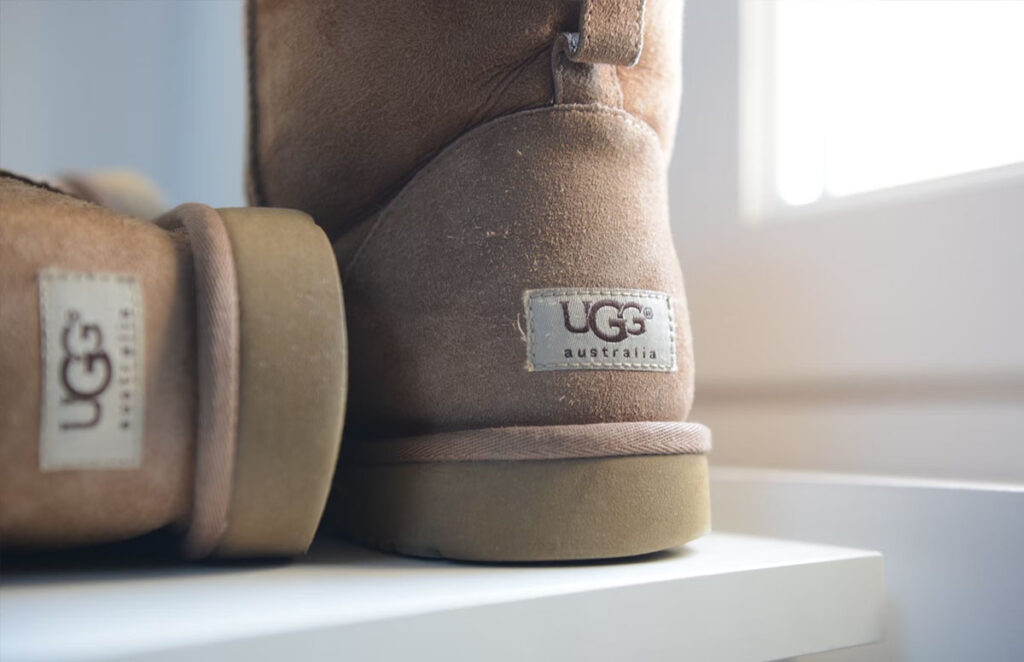 The high-quality materials used to make UGG products deliver unrivalled comfort, durability, and warmth. One of the most recognized and respected brands in the world, the brand is known for its cultural importance and influence on fashion.
Founded on FEEL, UGG is dedicated to long-lasting quality and enduring designs that transcend trends.
The History of UGG
UGG's history dates back to the early 1970s, when it began as a surf brand in Australia. The brand's iconic Classic Boot was introduced in 1978 and quickly became a favorite among surfers due to its warm and comfortable sheepskin lining. UGG continued to expand its offerings over the years, introducing new styles and materials that further solidified its reputation for quality and innovation. In 1995, UGG was acquired by Deckers Brands, which helped the brand expand its global reach and become a household name.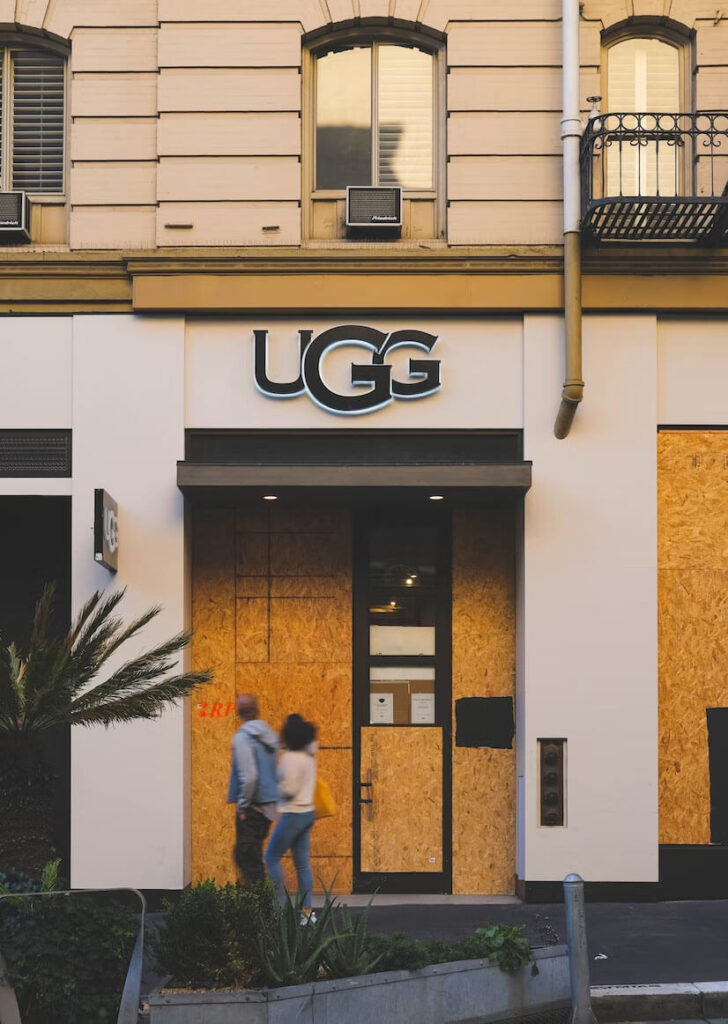 UGG on Sale: Shop our Selection of this Brand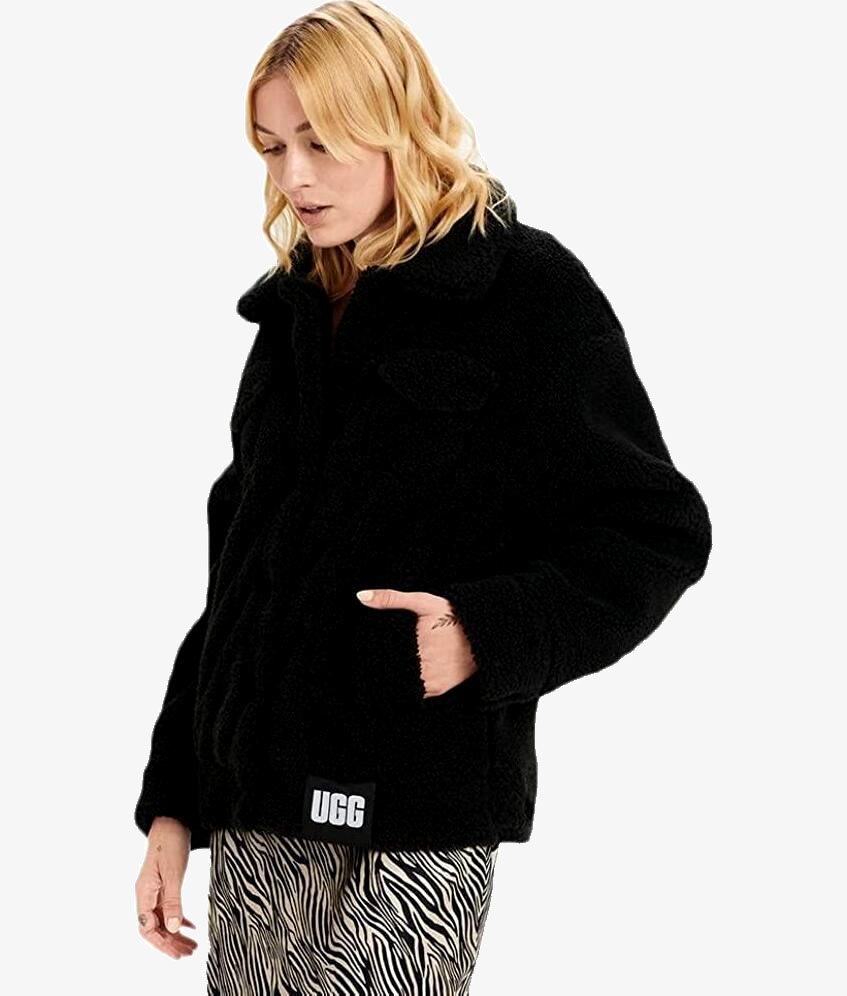 Iconic UGG Products
Two of UGG's most iconic products are the Classic Boot and Frankie Sherpa Trucker Jacket. The Classic Boot is a timeless and comfortable design that has been popular for decades. It features a soft, suede exterior, a plush sheepskin lining, and a sturdy, slip-resistant sole. The Frankie Sherpa Trucker Jacket is another classic design that has been reinvented for modern tastes. It features a soft and warm fleece lining, and a relaxed fit that is perfect for layering. These two items have come to represent UGG's dedication to comfort, quality, and design.
Shop our UGG Products
How to wear the Classic Boot
UGG's Impact on Fashion and Culture
UGG has had a significant impact on fashion and culture over the years. The brand's Classic Boot, in particular, has become a ubiquitous and iconic fashion statement. The rise of "athleisure" and the trend of incorporating casual wear into everyday fashion have also helped UGG products gain popularity.
Additionally, UGG's recent introduction of the Classic Frankie Sherpa Trucker Jacket has helped the brand expand beyond footwear and into the realm of apparel. UGG products have been worn by numerous celebrities and influencers, cementing the brand's status as a cultural icon.
Special Notes about UGG
UGG is a brand with a rich history, iconic products, and timeless style. Its commitment to quality, comfort, and innovation has made it a global leader in the fashion industry. Whether you are looking for footwear, apparel, or accessories, UGG offers products that are both stylish and comfortable. Consider investing in UGG products to experience the brand's legacy of luxury and style firsthand.