The ADC Stylista was able to visit Yorkdale recently, and snapped a couple of shots of what we seen and caught our eye. A lot of Rag & Bone jeans were on display at multiple stores.. Always a hot item!
Here's some more pics: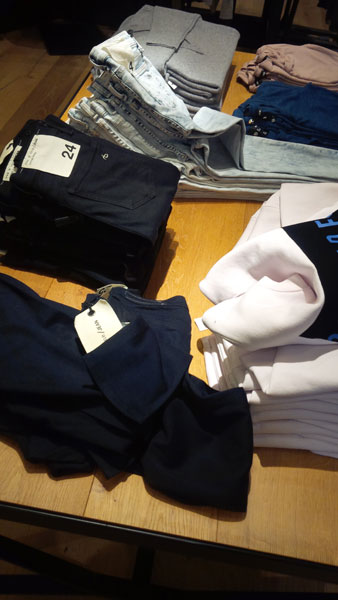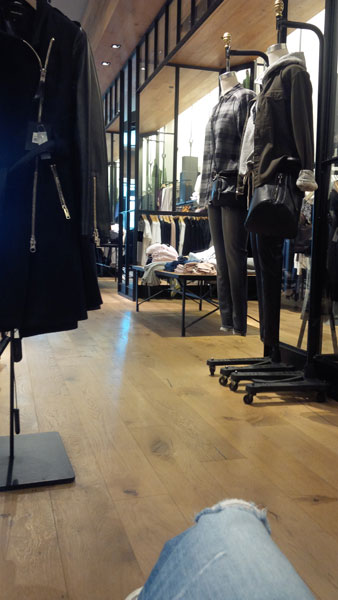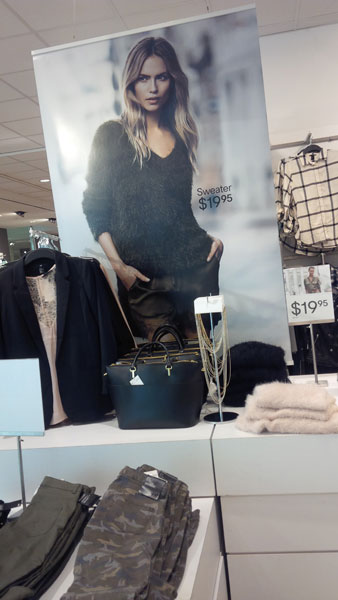 We'll post more pictures as we go back for another visit. Visit our Women's Designer Clothing to see what you can get right now online!