Alo Yoga is a yoga clothing company that offers a wide range of products to suit different people, including pants and tops.
---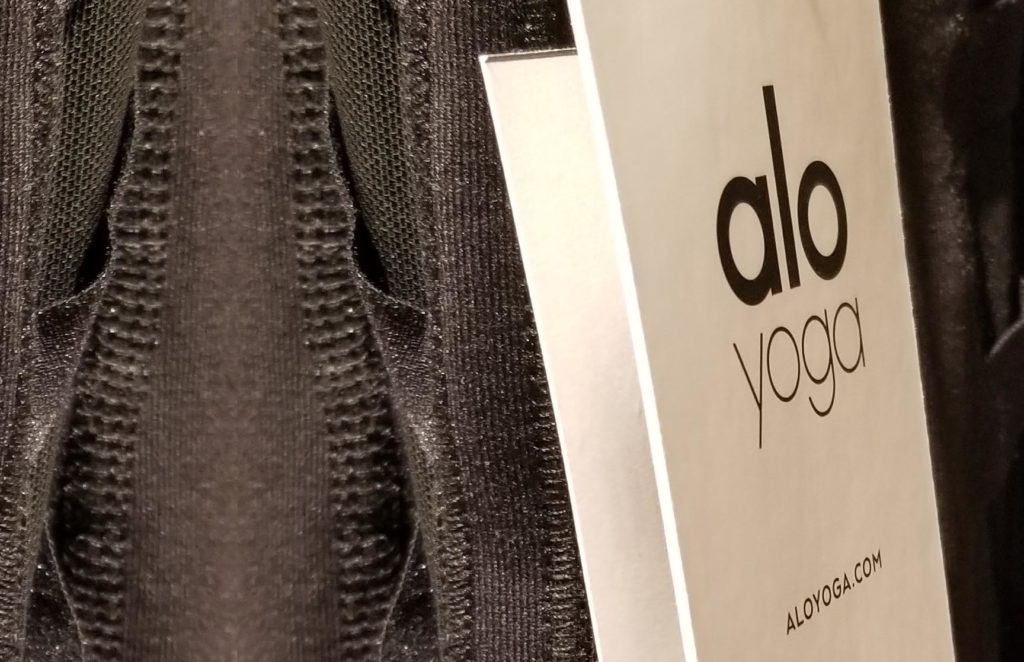 Alo was launched back in 2008 by founders Danny Harris and Marco DeGeorge. They have a team of designers, product developers, and digital marketers, and they are situated in Los Angeles.
Alo Yoga is dedicated to offering top-notch goods that facilitate people's adoption of a yoga lifestyle. They provide both men's and women's clothing in a variety of designs and materials so that everyone may find something they enjoy. From leggings, gym tights and tops, they cover a full range of items.
Alo Stands For Air, Land, and Ocean
Alo being worn by Celebrities
Numerous celebrities have developed the habit of donning Alo Yoga in public while working out or simply posing for pictures. Several well-known celebrities who wear it include Kendall Jenner, Jamie Chung, Alessandra Ambrosio, Bella Hadid, Tayshia Adams and others. Alo had a fantastic post showing the celebrities and the attire they put on. Follow the link below.
Celebs Wearing Alo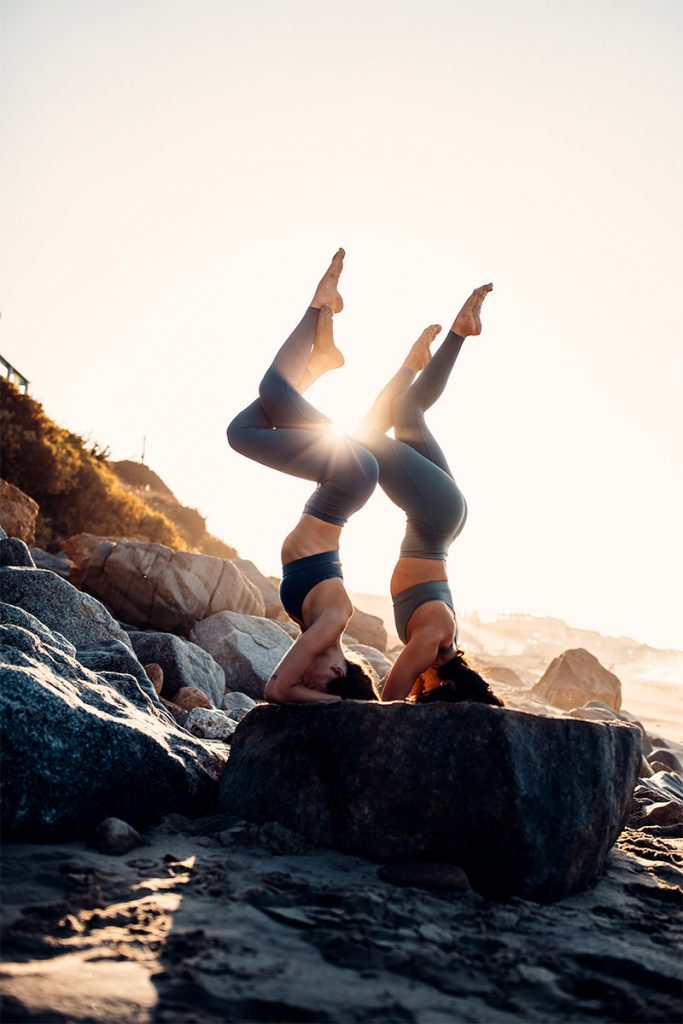 Alo Yoga on Sale: Shop our Selection of this Brand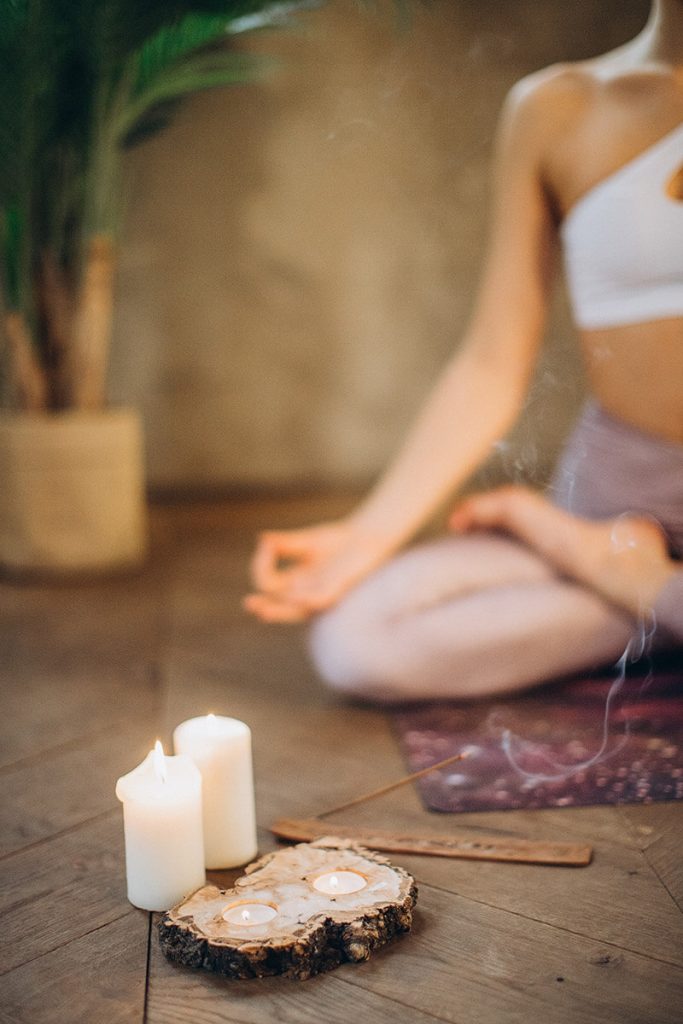 Alo Activewear
For your gym outing, Alo Yoga gymwear is a great fit for comfort and flexibility in wearing tights to your workout. We have many of their items on sale listed on our site.
With a variety of products to choose from, it's easy to find something that will suit your taste. These will be the ideal piece in your closet for the fast outing or dash to the yoga studio thanks to their soft, breathable fabrics and body-conforming design.
Shop our Alo Yogawear
Are Alo Yoga and Lululemon the same?
Many individuals are curious as to what distinguishes Alo from Lulu. Since the offerings appear to be comparable, they wonder if it is the same parent company. Let's see what makes each unique.
Lululemon
Known for providing the ultimate in comfort, performance, and style, Lulu clothing can be worn at the gym as well as on the go. They have sports bras with pockets, and are touted to be the better option for intensive workouts.
Fabrics and cuts are designed for function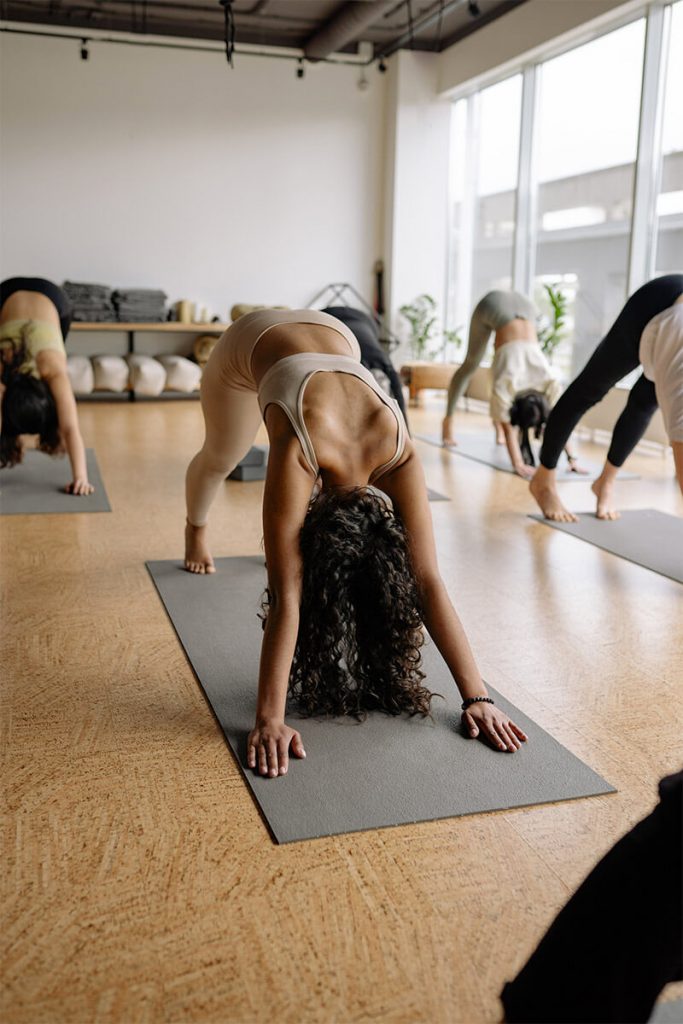 Alo Yoga
The Alo brand is heavily geared toward fashion-forward, comfortable streetwear, and celebrities wear it often. It's a great option for casual wear, but some believe it's not as comfortable for intensive workouts.
Varied colours, styles, and designs of light yoga wear
Sustainability Initiatives
The largest watchdog for ethical manufacturing in the world, WRAP, has awarded Alo platinum certification for ethical manufacturing. They also oversee their factory settings for ethical practices by having an Alo employee working there.
The company maintains a low environmental footprint every single day, including solar powering its headquarters and L.A. flagship, keeping its warehouse paper-free, recycling all office waste, and using low-water dyes.
Special Notes about Alo
Alo offers a wide range of options for wearing on a daily basis, including a wide range of colour options and options with a bit thicker fabric to use in colder months when you want to wear it primarily as loungewear. This is one aspect of Alo Yoga that we really like. It's typically pricier and costs more than alternative active and loungewear, but in our opinion, the style you get from it makes up for that.
Their products are also better because they're made from high-quality fabrics that have special features like lightweight & airy fabric options, as well as soft & super breathable opaque options. Check out this small representation of the various colours we have on our website.

A Wonderful Video from Alo about who they are