Luxurious leather texture combine for a big part of the go to boot to wear for the winter for style. Some also go with a Suede texture to mix it up. Of course there's the traditional UGG boots if you want to keep warm. Here we're talking about weather like this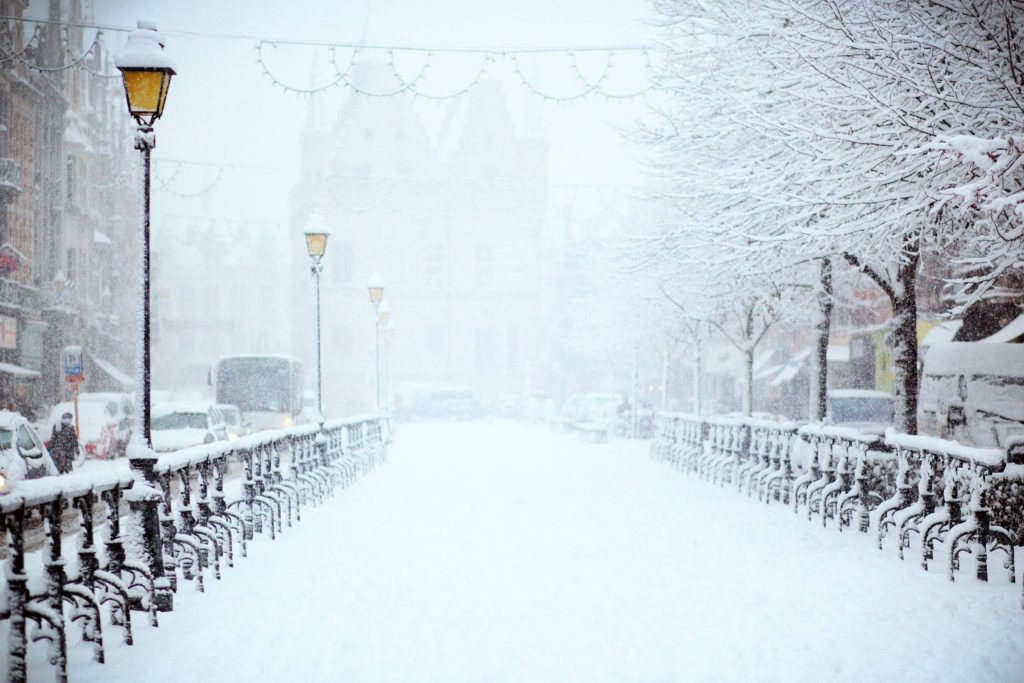 Not so fun and you want to stay warm, but some just have to bring out the style and flex with their design sense. Here's our top three boots we think should be in everyone's closet.
Boots in this stunning Grey!
Grey + Leather is the way to stand out from the Rest wearing Black!
Buy It Now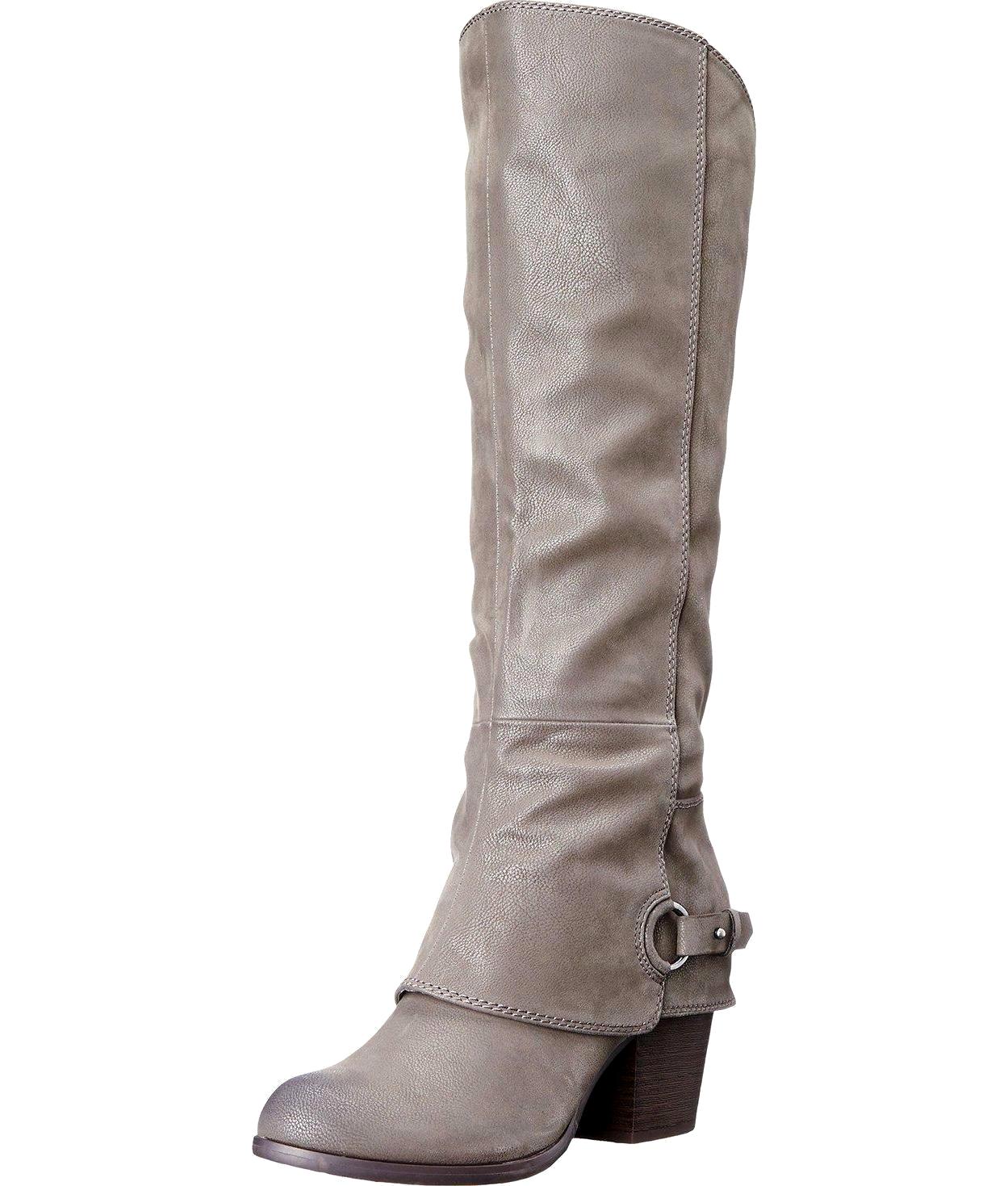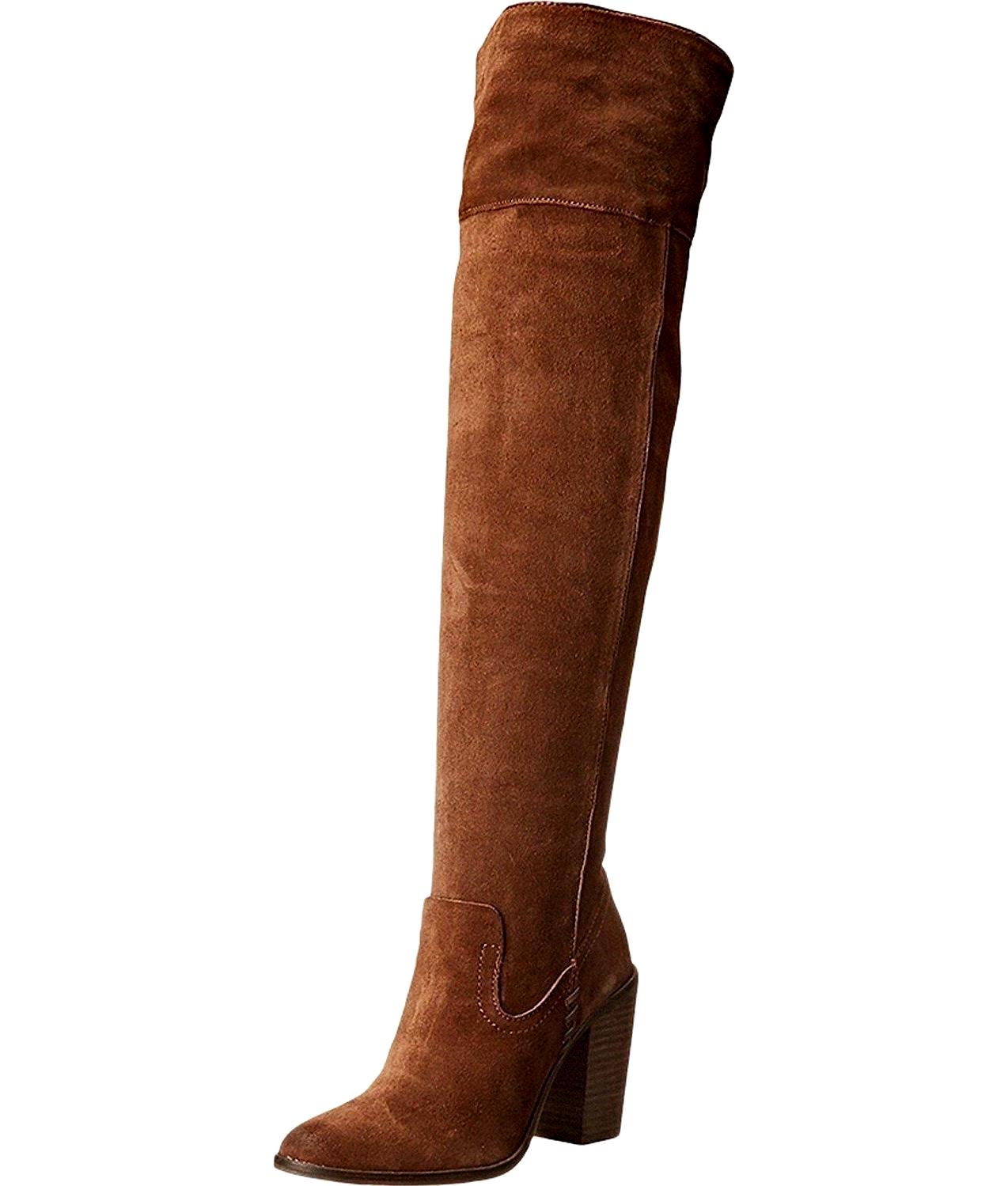 Suede Boot from Dolce Vita
We love the way the Suede brings that fashion style!
Knee Boots are in!
Classic Black that you can put with ANYthing!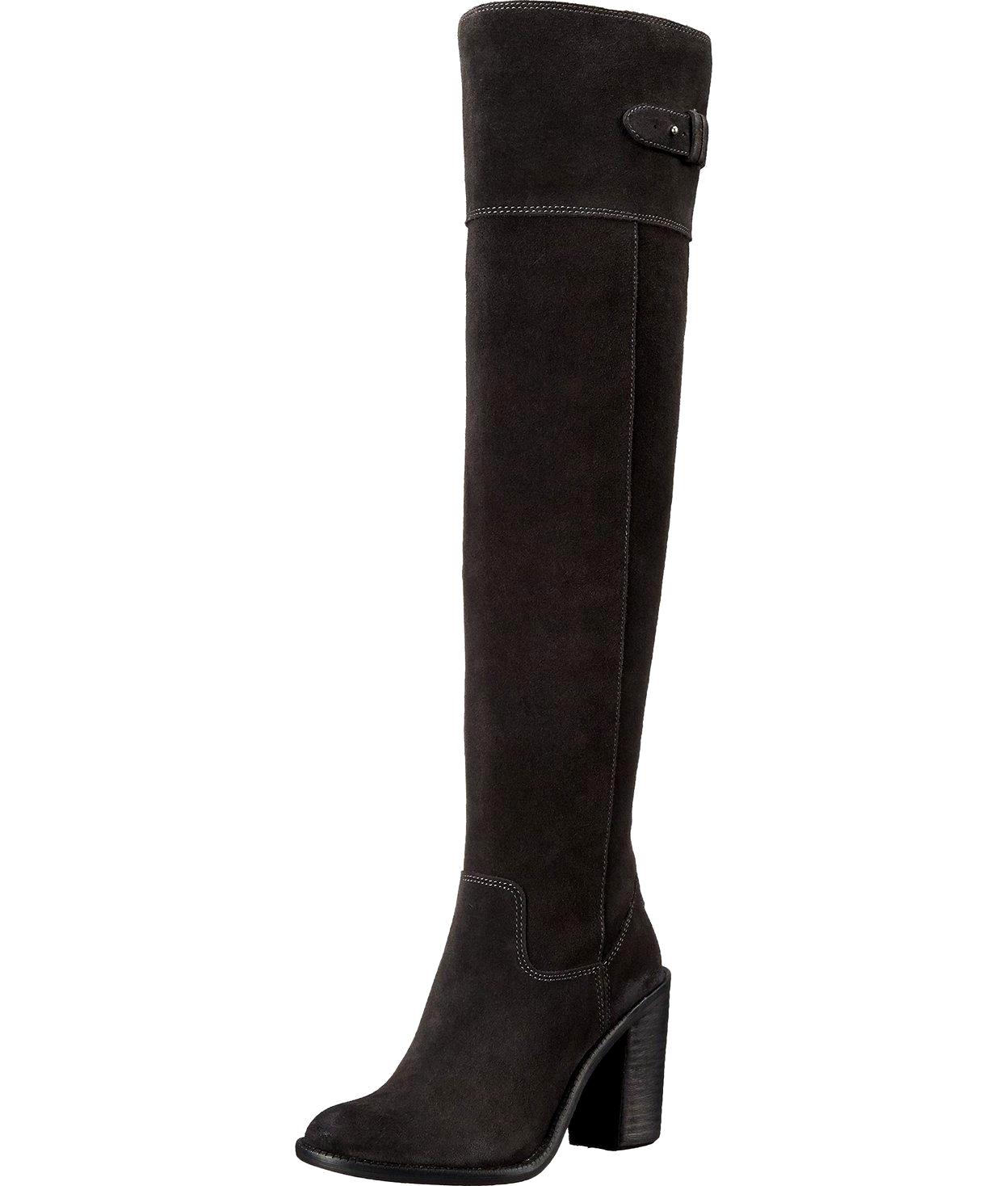 Stay Warm, but stay in your Fashion! No time of the year to not think about your next outfit you're going to wear. Enjoy the snow with a warm coffee!