When we look at what these designers cooked up and did with these Jeans while keeping the price tag under $200! Magnificent! Seriously great offerings by J Brand Jeans and Rag & Bone. Let's have a quick look at our top 3 that dont break the two hundred mark.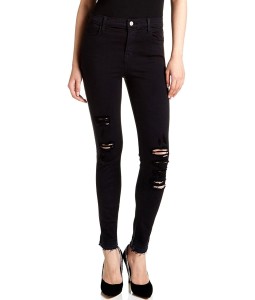 Alana High Rise
J Brand kills those distressed areas on this jean!
Buy It Now
Leggings? Jeans? Comfort!
Rag & Bone really outdid themselves and you won't regret with these ones!
Buy It Now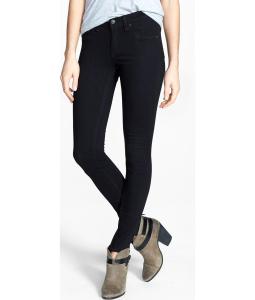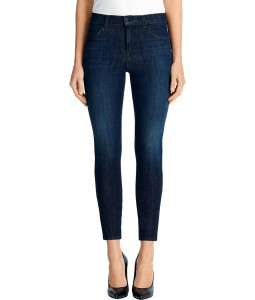 High Rise Alert!
A Daring style if you ask us from J Brand! Seriously great fitting qualities.
Buy It Now
We really hope you like our selection for under $200. These jeans will be a staple of denim in your closet for years to come!